Rev. Jon Earls has served as our pastor since July 2010. Prior to moving to Tarrant, Pastor Jon served as the Pastor of the Cordele Georgia Bible Methodist Church for eight years. He graduated from Penn View Bible Institute in 2002 with an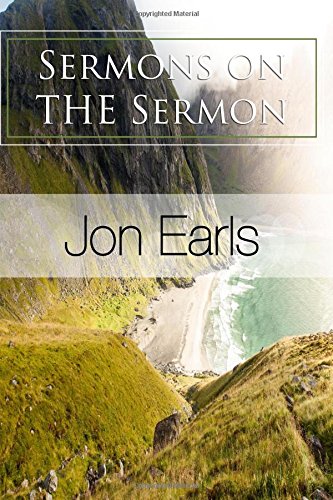 Advance Degree in Ministerial Studies. Pastor Jon has recently published "Sermons on THE Sermon: Studies on the Sermon on the Mount" which is available for purchase on Amazon.com.
Our pastor and his wife Michelle are proud parents of three children: Kayla, Caleb, and Kylee.
Pastor Jon has a passion for reaching the lost for Christ and disciplining believers in holiness. You can visit his blog at www.jonearls.blogspot.com or his Classic Holiness Sermons website at www.classicholinesssermons.com.