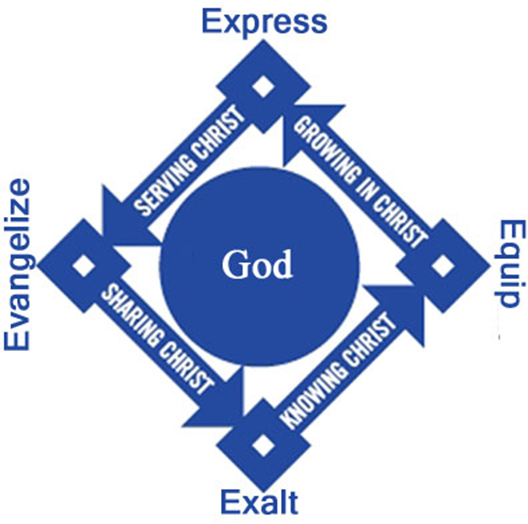 We exist to Exalt God's Name, Equip God's people, Express God's love, and Evangelize God's world with the message of Full Salvation from Sin.
Learn more about our process for growth in Christlikeness and assimilation within the church.
At the Tarrant Bible Methodist Church we have many different ministries which you and your family can take part in.